Our 2020 Full Line textile catalog. You will find over 3000 different items to choose from.
You can search by Brand (Port Authority, Carhartt, Gildan, OGIO etc.), by Style (T-Shirt, Sweatshirt, Polo Shirt etc.) or even by Fabric (100% Cotton, 50/50 Cotton/Poly, 100% Polyester, etc.).
Simply use the Pull Down menus and locate what you are looking for.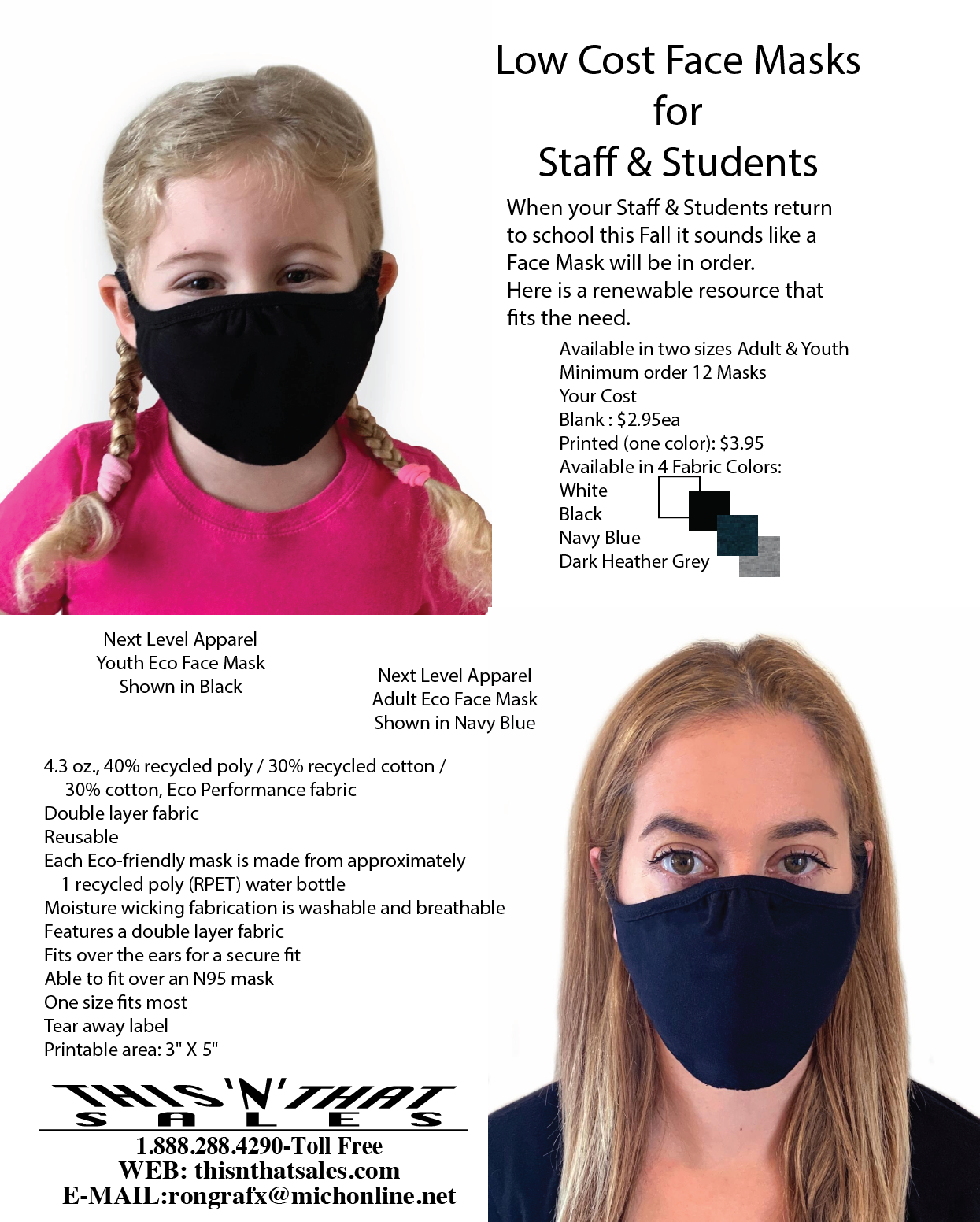 A New Line of Goods!!!
In 2020 we have added an excellent line of Carhartt goods.
This name is known worldwide for quality.
Check out our Carhartt lineup. On the Carhart Jackets the decoration will be embroidery. Everything else can be either embroidered or printed.
Decals, Bumper Stickers, Yard Signs, Banners & 1,000's of related items. You will find it here.
When looking for a supplier it is always best to go to the BEST. You have got it here. A wide range of Mugs, Glassware and Steel Tumblers all priced to please your customers and friends.
Make a first impression to those who walk through your door. From small floor mats to large welcome rugs Devon has it all. Each item is custom made just for you, even if you want just one, that's OK. Looking for a Fund Raiser go to the "Welcome Mats" and allow families to buy customized welcome mats for their home.
Here it is. If you are looking for Spirit/Fund Raising Sports items, look no further. This company has a wide range of inexpensive Sports Goods that will help you raise Spirits and/or Funds.
Water Bottles, Sunglasses, Frisbees and a ton of items in between.
Here you will find 100's of items to celebrate your school or event, all at very competitive pricing.  Take a look.
Need Flags?
You will find a large selection of them, from standard USA indoor and outdoor flags to school banners & flags.
You will also find 100's of other related items that will identify either your school or the activity you are holding.
Balloons and More!
Balloons add color and excitement to an event and at a very reasonable price.   In addition to balloons you will find related items like party flags, table coverings, balls and even outdoor tents for protection from the elements.  A very popular promotion is to make your signage for an event out of "letter Balloons" (see page #16 for letter balloons).
Don't see what you are looking for? Call or email us and we will send our "Product Police" and put an "All Points Bulletin" then contact you when the search is complete